I thought I'd also talk a little about what I am currently studying in terms of neuroscience  and how it is different to my Synapse project. 
I am a Masters student, and I focus on visual neuroscience. Specifically, I research what is known as 'image texture'. When we observe our natural world we encounter all sorts of 'image textures'. Image textures are an organised area phenomenon that can be decomposed into `primitive' components with specific spatial distributions. An example of natural image textures, as found in the environment is seen below.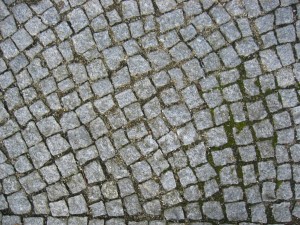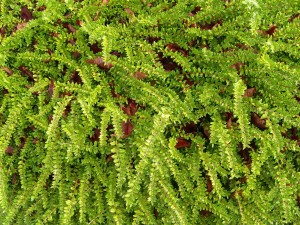 One way that our brains can perceive the differences between textures is by detecting differences in spatial coarseness. Textures vary from coarse, such as a grass or gravel, or smooth such as chrome metal or a sheet of white paper.
Another way is for our brains to perceive differences between textures is to measure the statistical properties of points within each image. This process is a little more complex to measure, but can be made easier by using artificial textures as stimuli. Conveniently, artificial textures can be manipulated to have the same kinds of information as natural textures.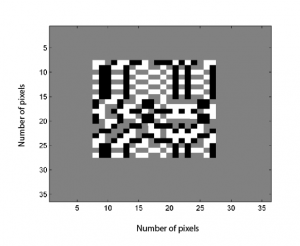 Yet, if textures are very similar in terms of coarseness or statistical properties, they can be very difficult to tell apart. My favourite example of this is in the image below.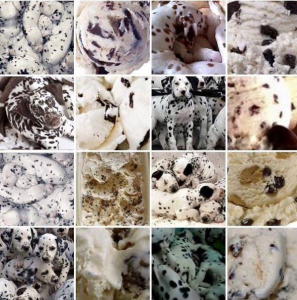 Even though my neuroscience study is different to the work I am doing in this Synapse residency, I feel that it has prepared me very well! It took a long time to learn about the visual system and how different aspects of processing worked, so I am glad that some of the ground work was done already. It meant I could jump in and start work on this project straight away.